STEP LOGIC resumes the results of the field seminar with Security Code
27 July 2018
STEP LOGIC and Security Code held a field seminar involving 40 employees from both companies. The seminar was held on July 24 at the Moscow Curling Club.
Taking into account the relevance of and the customer's demand for information security and protection of critical information infrastructure in the market, STEP LOGIC continues with its series of field team building seminars with key information security vendors. Security Code is one of STEP LOGIC's key strategic partners. STEP LOGIC holds a golden partner status from Information Security. In addition, the integrator has a service partner certificate from Security Code, giving it the right to offer comprehensive technical support for the company's network, virtualisation environments, work stations and server security solutions.
For several years now, STEP LOGIC and Security Code have been developing joint projects. Both companies are constantly changing and evolving: they are hiring new staff, modernising partnership programmes, introducing new products and branching out into new businesses. All these issues were discussed at the joint field seminar.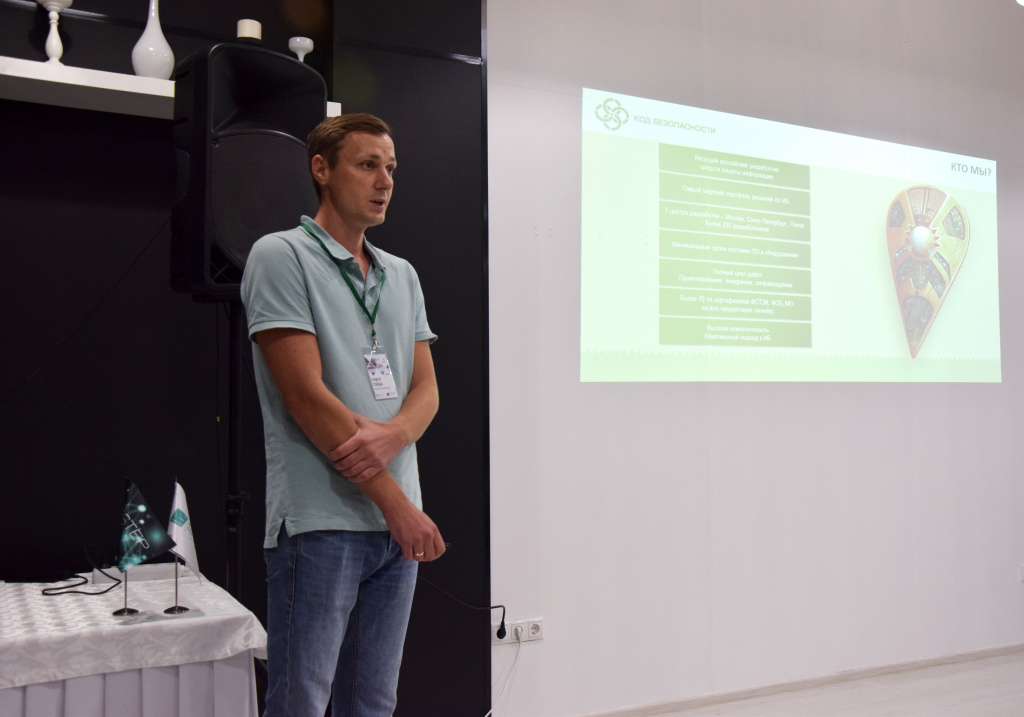 The first part of the event was devoted to presentations by Security Code experts. In their presentations, the experts talked about the structure of the company, their new solutions, success stories, financial performance as well as the advantages of their partnership programme. The team of experts responsible for technological areas and sales at the company was introduced.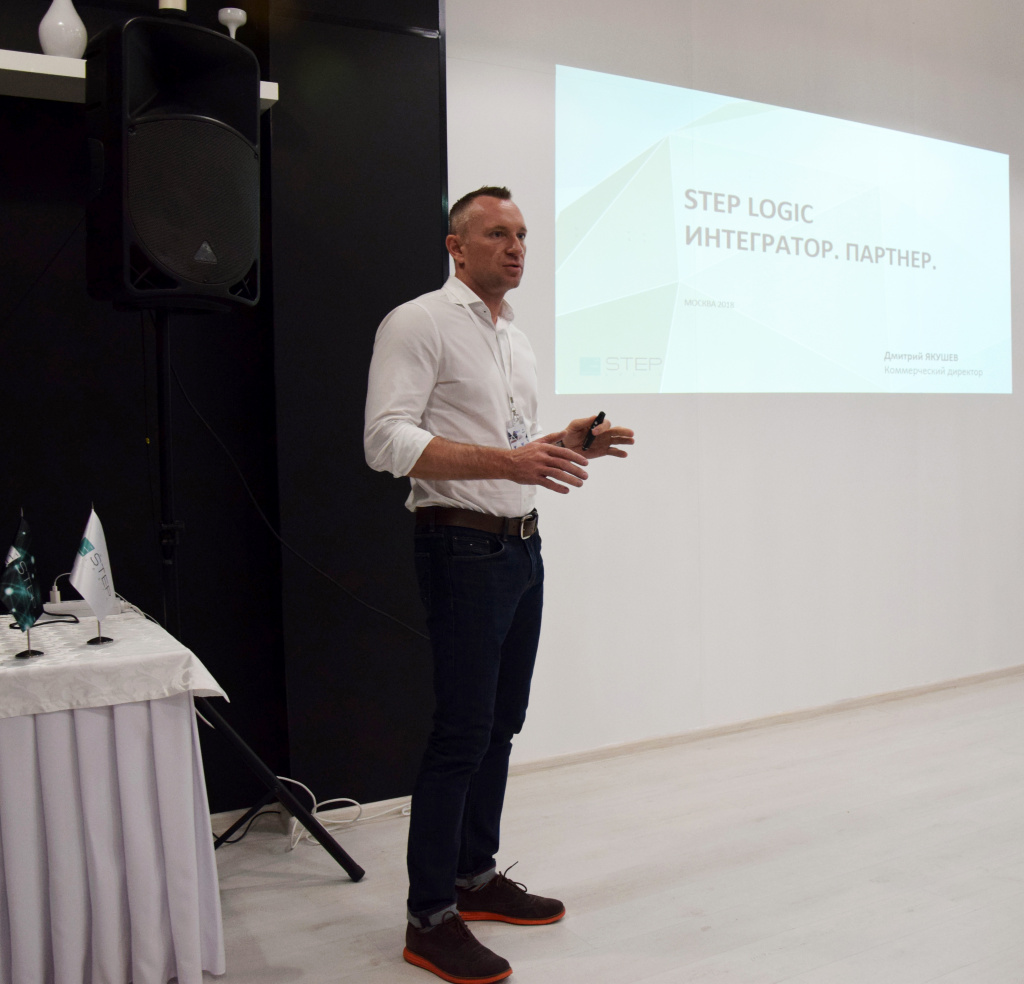 The second part of the seminar featured presentations by STEP LOGIC staff. Dmitry Yakushev, Chief Commercial Officer, presented the integrator's team and talked about the company's structure of business organisation and its businesses. Special attention was paid to safety solutions being developed as part of the Step+ programme. The integrator's portfolio has a number of comprehensive solutions for safety and the industrial Internet of Things including RFID based solutions. Thus, a solution for monitoring the availability of all required PPE can automatically track all required PPE elements, computerise the inventory, keeping track of their service life and anticipating purchases of new sets, while also completely eliminating the use of illegal PPE.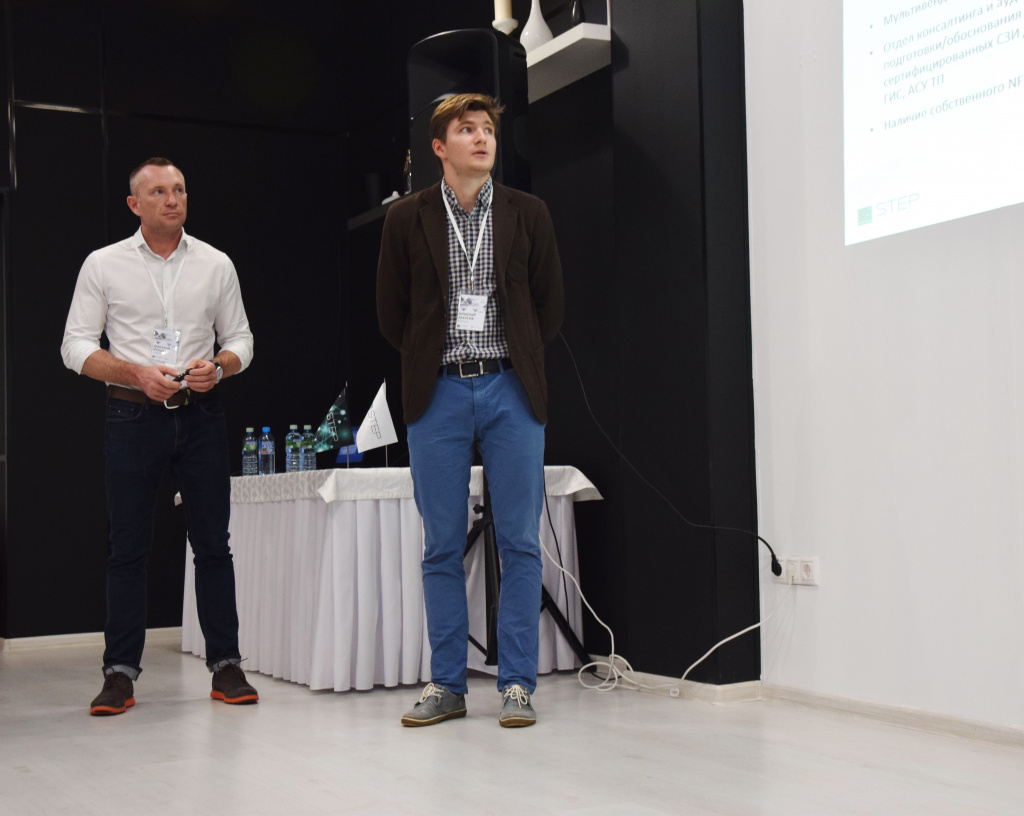 Nikolai Zabusov, Head of Information and Network Security Department, talked about the achievements in his unit as well as the benefits of pre-sale and post-sale processes that STEP LOGIC can offer vendors.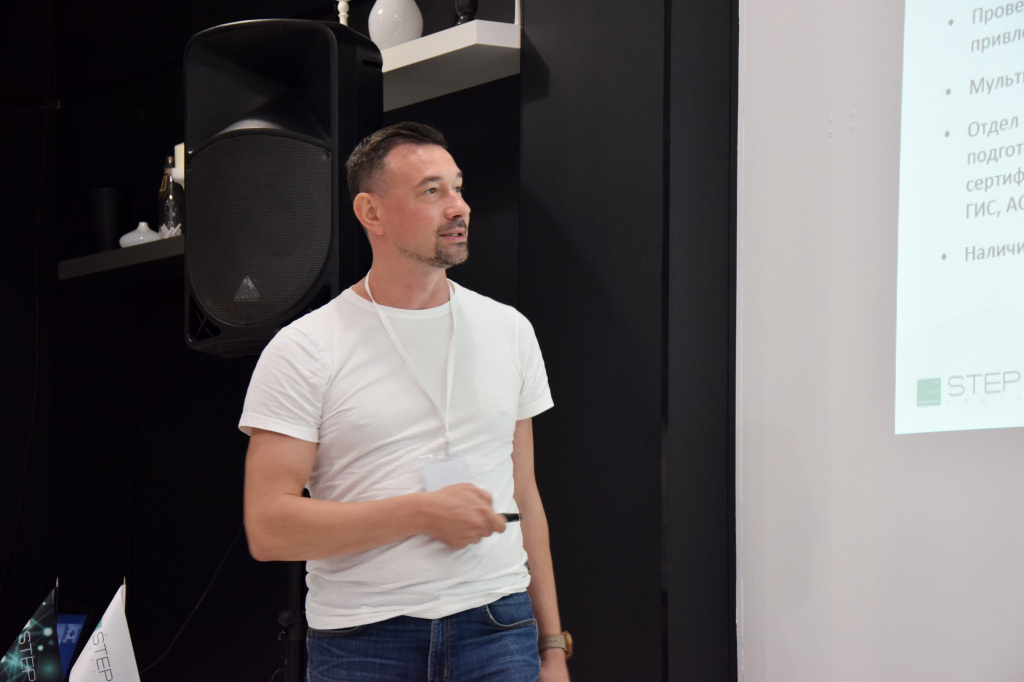 Anton Antropov, Head of Business Development, talked about the latest R&D in information security. Thus, STEP LOGIC offers an integrated solution to orchestrate SIEM incidents, which automates responses to incidents identified during monitoring, information security incidents and event-driven video analytics. In addition, the speaker talked about the opportunities afforded by Big Data operational analytics. In order to visualise KPIs that business can make sense of, the integrator's team uses various types of graphical representations (static and dynamic visualisation) as well as develops customised 3D interfaces.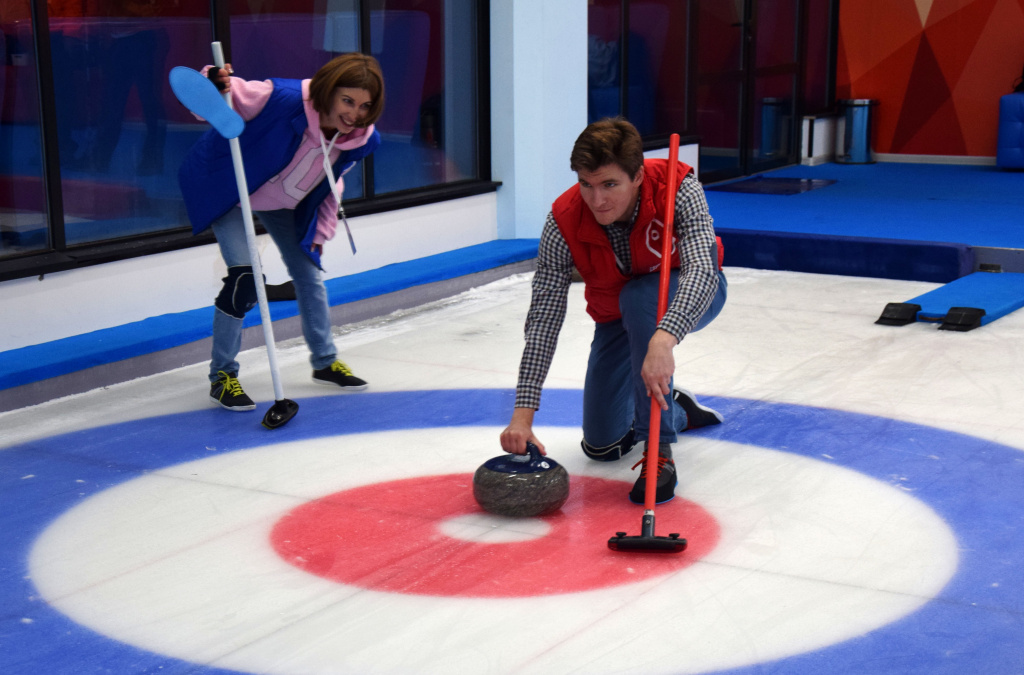 After the end of the official part of the seminar, engaging and highly competitive games of curling were played.
Back to all news