STEP LOGIC and Huawei hold a joint field seminar
05 June 2018
Moscow, June 5, 2018: STEP LOGIC and Huawei held a joint field seminar that was attended by more than 60 specialists representing the integrator and the vendor. The event took place on May 31 at the Jaguar Land Rover Experience Center.
In 2018 STEP LOGIC is holding a series of field team-building events with key vendors. The goal of these events is to give the partners an opportunity to learn about each other's business processes, meet new employees, learn about each other's key competences as well as get a general idea about each other's traditional and new businesses.
STEP LOGIC is a Huawei Value Added Partner and a Certified Enteprise Networking Service Partner. In the time that the two companies have been cooperating they have implemented a large number of joint projects for major corporate customers.
"If we want to continue to cooperate effectively it's important that we get timely notifications about all new appointments, new partnership programs, new product lines and business areas," comments Dmitry Yakushev, Sales Director at STEP LOGIC. "All these changes bring with them new opportunities and our job is to make sure we don't miss them." The team building format for the field seminars was a deliberate choice on our part as it offers us a great opportunity to learn about all the innovations and meet all the key employees of our partners in a friendly and relaxed setting.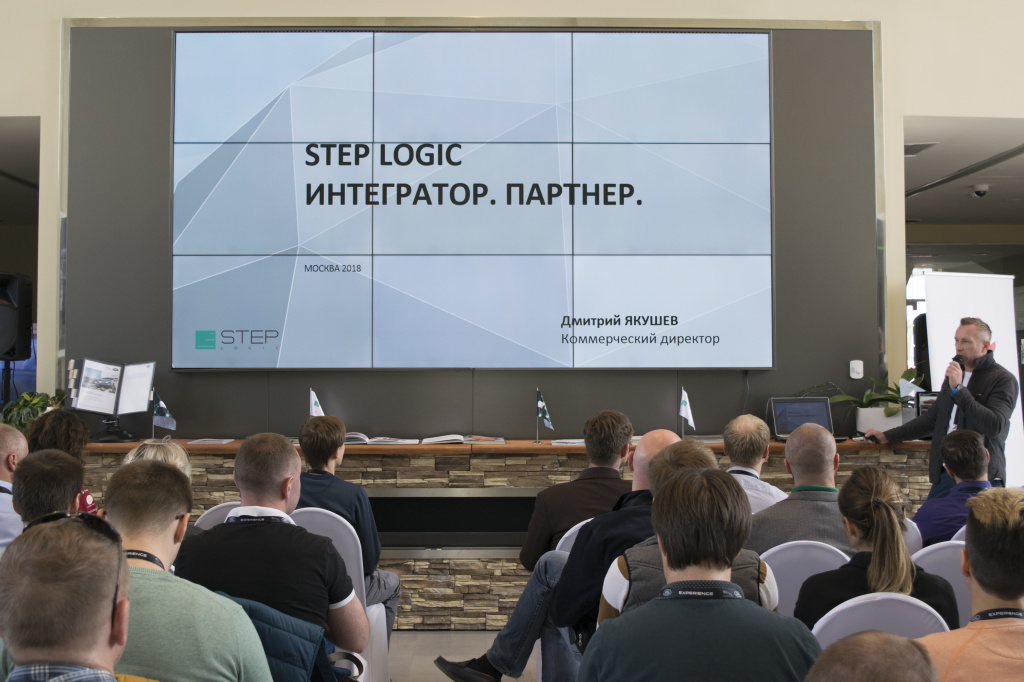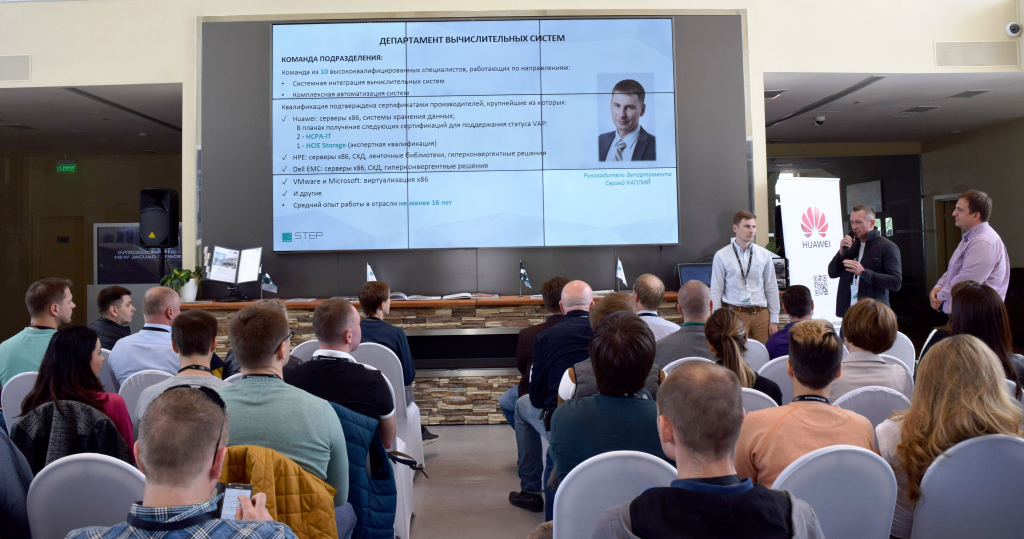 During the seminar the STEP LOGIC and Huawei teams talked about their current joint projects and the prospects of joint business development as well as the relevant industry trends and innovative solutions. During the event Huawei representatives demonstrated the latest updates in their product lines and talked about the discounts and partnership programs their company currently offers. STEP LOGIC was represented by a team from its commercial directorate as well as the heads of the key technology areas working on the projects that utilise Huawei solutions.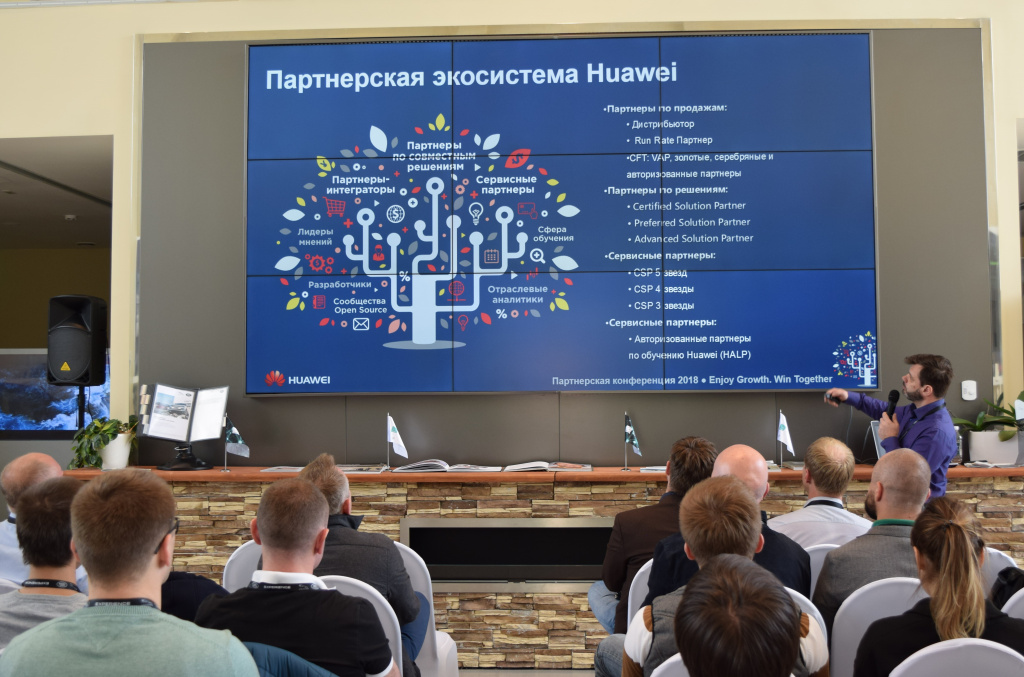 As part of its presentation STEP LOGIC introduced Huawei employees to its Step+ program which aims to intergrate STEP LOGIC's in-house expertise with the solutions and equipment from domestic and foreign vendors. The result is that the integrator develops unique co-branded products and multi-vendor solutions for situational monitoring and CCTV systems, the Internet of Things and smart cities.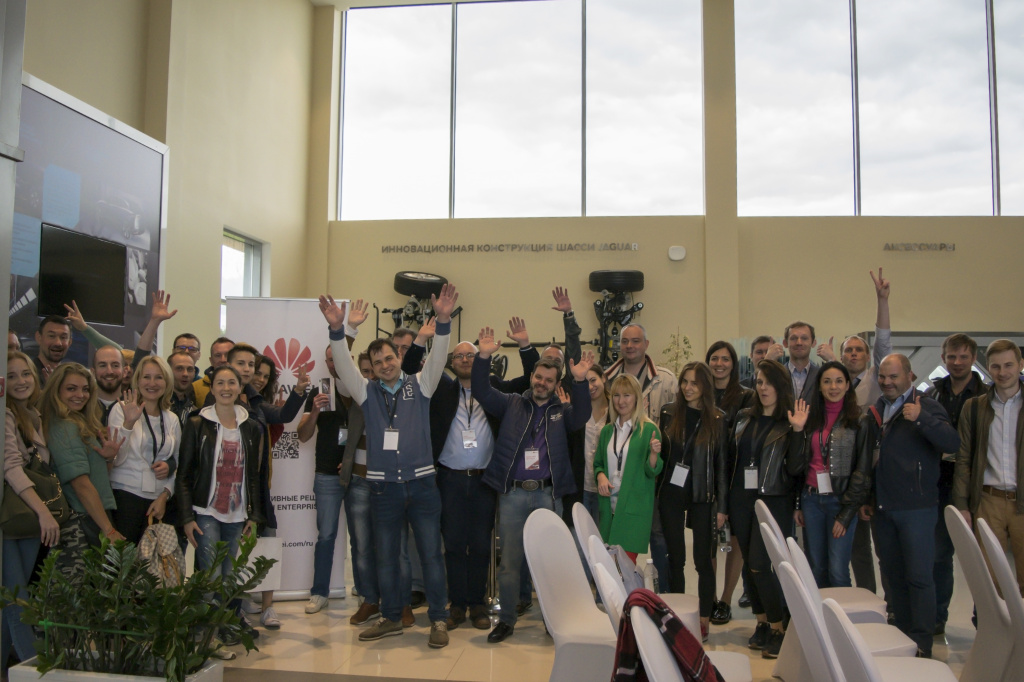 After the presentations STEP LOGIC and Huawei employees test-drove legendary Jaguar and Land Rover vehicles. The teams drove in a territory of 13 hectares in the area that is home to the testing ground with a 2 kilometer ring track, a large asphalt plot and 3 hectares of off-road tracks offering different levels of difficulty.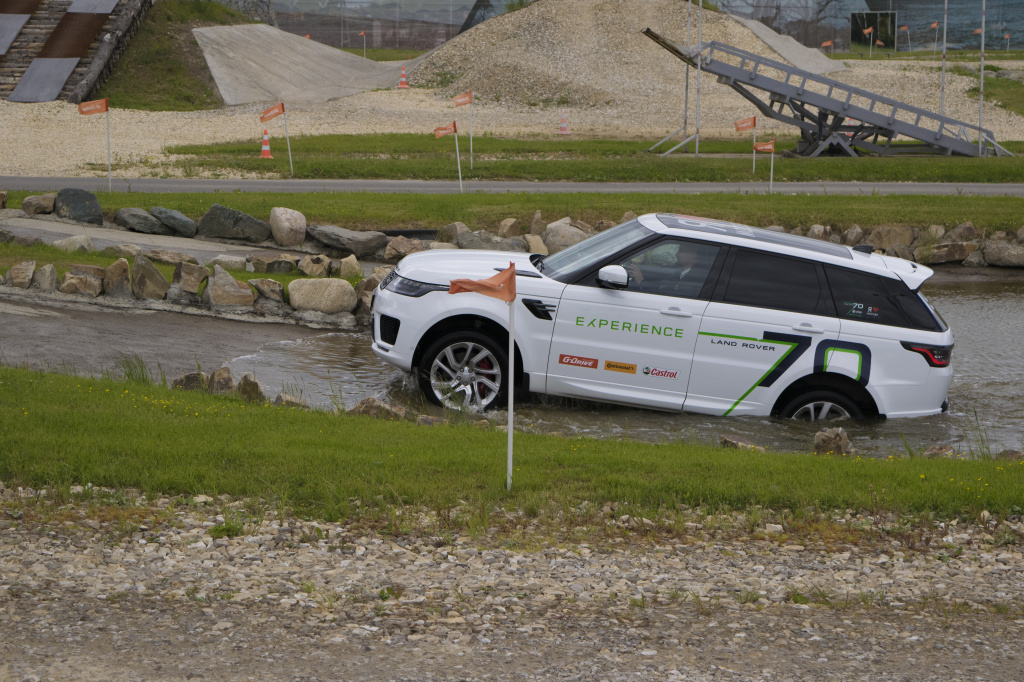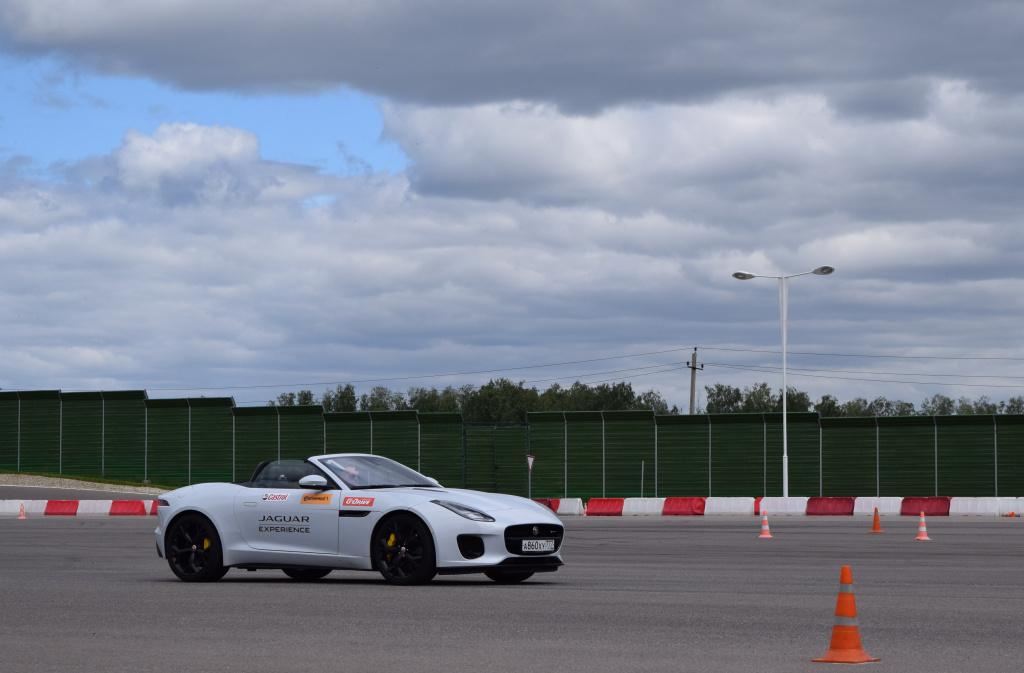 Back to all news