STEP LOGIC looks at the results of participation in the INTERPOLITEX – 2018 exhibition
26 October 2018
Moscow, October 26, 2018. STEP LOGIC took part in the 22nd International Homeland Security Exhibition INTERPOLITEX-2018. The exhibition was held on October 23-26 in Pavilion No. 75 at the VDNKh exhibition centre. The integrator's team presented the Visor mobile situational response centre that drew a lot of interest from the guests and participants in the exhibition: in the 4 days of the exhibition the company's booth was visited by over 8,000 people.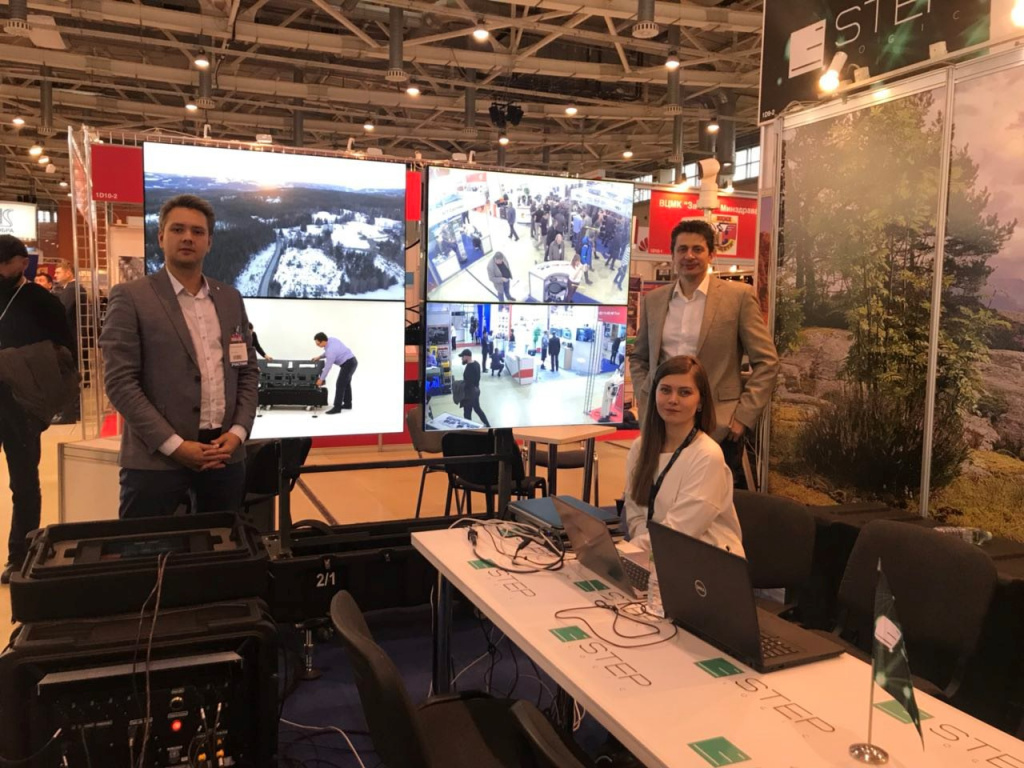 The Visor Mobile Control Centre is an innovative multimedia solution that combines portability, reliability, ease of use, scalability and upgradability to specific tasks and application conditions. The solution allows the operators to immediately deploy secure videoconferencing, a monitoring system and other systems that require graphical presentation of information. The Visor Mobile Control Centre can be made ready for work within just 10 minutes in the harshest field conditions.
The solution allows for the simultaneous connection of up to 11 sources of digital and analogue signals as well as wireless sources of video feeds. The most important advantage of Visor is that it can be used under extreme conditions within wide ranges of temperatures, which makes this complex the only market product with such characteristics.
The solution is in demand in law enforcement agencies, emergency response units, healthcare organisations, major construction companies, oil and natural gas companies, state and private organisations with large branch networks that need to operate mobile headquarters and need to keep moving them from place to place.
Thus, for the government of the Moscow region and the forestry committee of the Moscow region, a visor mobile center as deployed to monitor the situation during the large scale Forest of Victory environmental campaign. The Visor Mobile Control Centre also took part in special tactical training exercises simulating the liquidation of spring high water in the Moscow region. Representatives of various emergency services and agencies took part in the exercises.
The INTERPOLEX International Exhibition is the largest event of its kind in the security industry. This year it received over 20,000 visitors from 60 countries from around the world. The exhibition took up an area of 25,500 square meters and had 408 participants presenting various exhibits. During the INTERPOLITEX – 2018 exhibition, special forces of the Ministry of the Interior of Russia, the Russian National Guard, the Cascade Pilot Group of the Traffic Policy and the K-9 service put on demonstrations of their prowess and skill. Guests were also offered expert-taught master classes on self defense, practical medicine, emergency response and shooting.
The INTERPOLITEX exhibition was organised by the Ministry of the Interior of Russia, the Federal Security Service of Russia and the Russian National Guard.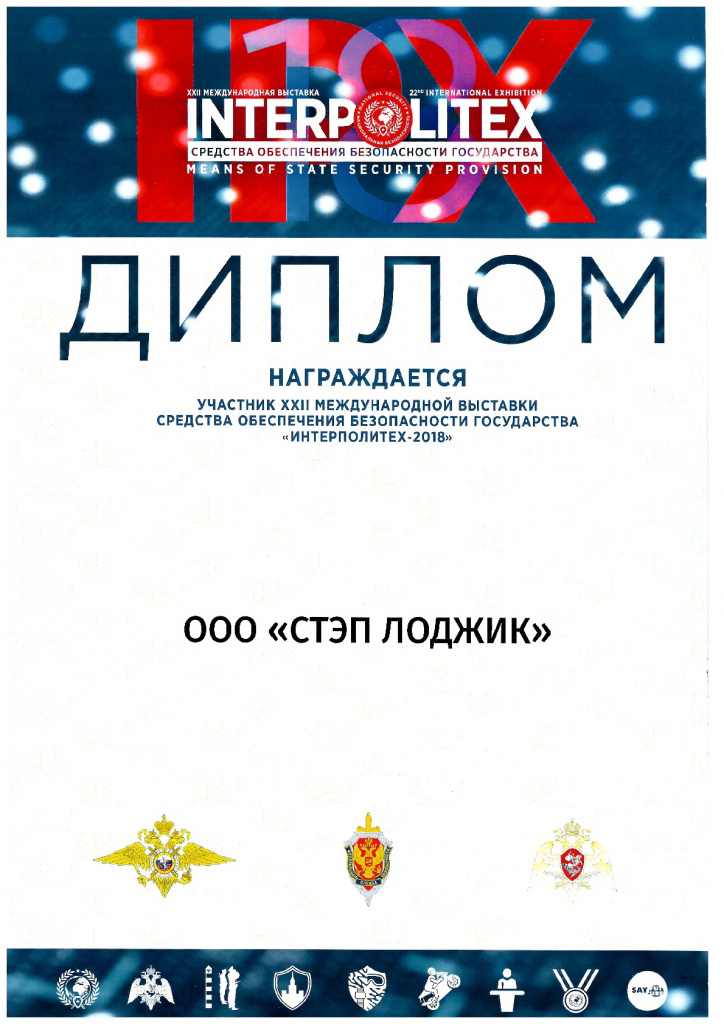 Back to all news