STEP LOGIC employees take part in the Integrated Outsourcing seminar
24 October 2018
Moscow, October 23, 2018. A seminar on integrated outsourcing was held for STEP LOGIC employees. The headline speaker was Leonid Markov, Head of the Regional Services Group of the integrator. More than 50 people took part in the event.
Humanity has entered a new information age, an age of digital cooperation. Documentation processing, digital platforms, RFID systems, data analysis, process automation, all these processes are being integrated into a single shared information space.. However, a lot of companies are still treating IT as a secondary internal service: IT is developed, assessed and financed outside the context of the overall strategy and goals of the company. The result of this approach is ineffective solutions.
In today's markets success can only be achieved by companies that conduct their business in the most efficient way, reducing operating costs while maintaining a high quality of goods and services. One of the most cutting-edge and successful business models that offers real competitive advantages is outsourcing.
The seminar looked at the following issues:
The value of outsourcing;

Real stories of IT functions being outsourced by a specific company;

What results were achieved and how;

How and to whom to sell outsourcing services: the prospective customer;

The competitive advantages of STEP LOGIC.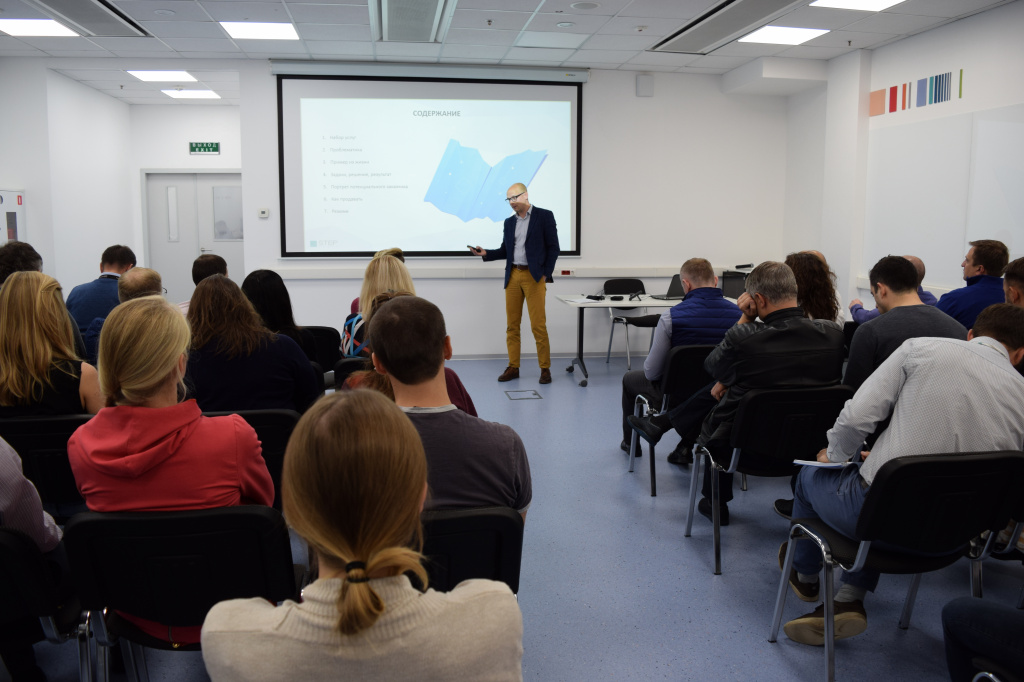 STEP LOGIC has been developing outsourcing services for over 20 years now. The company offers a broad range of services in the field of telecommunications & engineering equipment and information & computing systems support, as well as outsourcing of the customer's IT infrastructure management. The integrator offers services in Russia and the CIS, managing projects for dozens of major companies in such cities as Moscow, Yekaterinburg, Vladivostok, Ulyanovsk, Kazan, Sochi, St. Petersburg, Novosibirsk, Alma-Ata, Yerevan, etc.
STEP LOGIC's service department has a 24/7 service centre that gives clients access to an automated system where they can create and track support requests twenty-four hours a day seven days a week, as well as an in-house laboratory with replacement telecommunications and server equipment. The company employs a team of highly skilled specialists that hold all the requisite certifications including Zabbix Certified Professional and Zabbix Certified Specialist.
Back to all news