Anton Prokofyev appointed General Director of STEP LOGIC
26 June 2015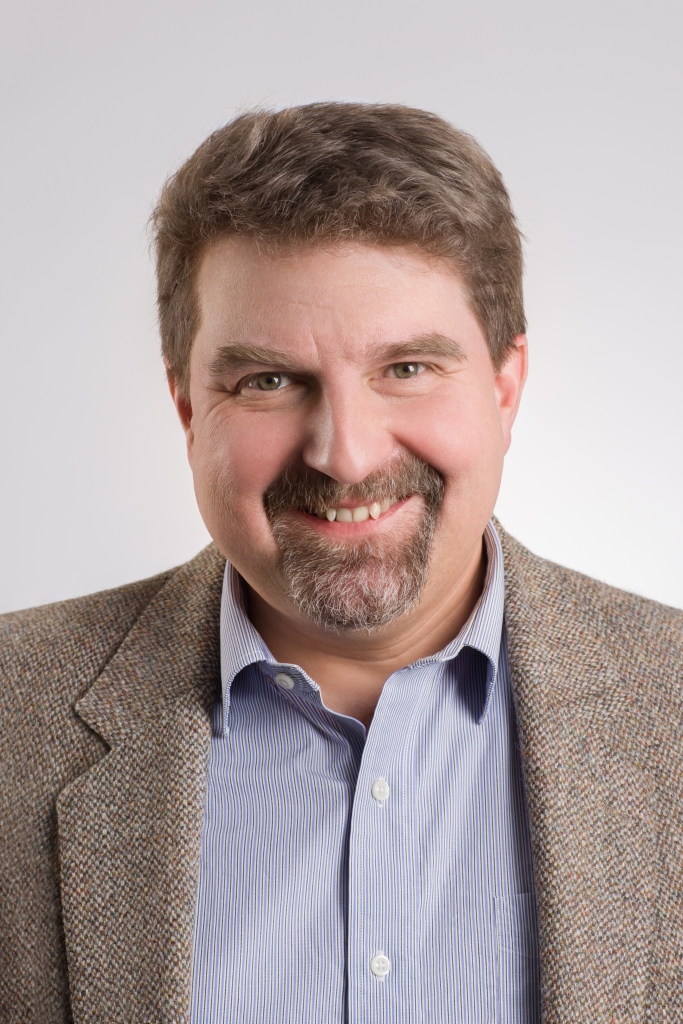 STEP LOGIC, part of Systematica Group, is proud to announce the appointment of Anton Prokofyev as Director General.
Anton Prokofyev started working with STEP LOGIC in 1995. During his 20-year stay with the company, Anton worked his way up from manager to top manager. He was first employed with the company in the position of a sales manager and became head of department within two years. From 2002, he was Deputy General Director for Economics and Finance. He participated in the project for preparation of the company merger and subsequent integration with Systematica Group.
In his new position Anton will be responsible for the general management of the company, working out the business development strategy, support and maintenance of relations with key partners and customers. Moreover, Anton supervises the entire cycle of the company's corporate management – from development of policies, procedures and regulations in the sphere of finance management, administrative accounting, project management, personnel management and the corporate information system to quality management.
The Group's management congratulates Anton Prokofyev with his appointment and expresses its confidence that his experience and competences will allow STEP LOGIC to achieve its strategic business development objectives and further improve the efficiency of company's operations.
In his position, Anton has replaced the General Director, Mr. Sergey Polovnikov. Sergey has worked for the company since 2008. Over the past 5 years, Sergey Polovnikov has been responsible for organisational design of the company, business process development and management, business model effectiveness analysis, personnel management.
The top management of Systematica Group expresses its immense gratitude to Sergey Polovnikov for his long-term work in the position of the general director of STEP LOGIC and the successful management of the company during the post-crisis period.
Curriculum Vitae:

Born on October 22, 1966, in Moscow. Graduated from Moscow Power Institute majoring in Electric Power Systems and Grids. In 2005 – 2008, trained at the University of Bolton, UK, majoring in Accountancy.

From 1991 to 1995 worked at the joint Russian-Swedish venture AIST AB, engaged in software development.
Back to all news