Wi-Fi 6
The newest wireless communications standard Wi-Fi 6 makes it possible to use Internet of Things devices everywhere as well as augmented, virtual reality, 4K and 8K applications.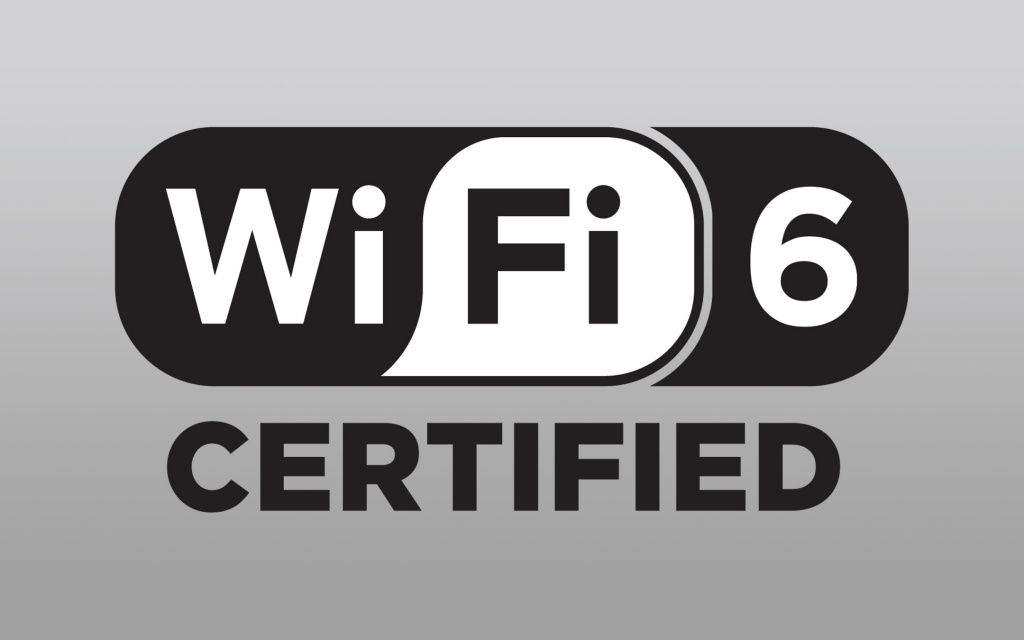 About the standard
Wi-Fi 6 (802.11ax) is the latest wireless network standard that provides significantly higher data transmission speeds, reduces latency, and boosts bandwidth.
Wi-Fi 6:
Opens a whole host of new opportunities for ubiquitous digitization of companies and deployment of the Internet of Things

Supports the explosive growth in IT traffic in wireless networks

Helps significantly increase the number of connected wireless devices
Lay the foundation for the roll-out of the new standard today

Wireless data networks are becoming a mandatory and sometimes even critical component of the IT infrastructure of almost any company today, and the work of the company's business systems, services, and applications often depends on them.
Even though Wi-Fi 6 is a brand new standard, it has to be considered today when it comes to modernizing or updating your networks in order to lay the necessary foundation for the use of your networks for years to come and get advantages in the future.
Since its foundation, STEP LOGIC has been following all the modern trends and has always offered its clients cutting-edge high-quality high-tech solutions. The company's technicians are carefully studying all the technical aspects of the new Wi-Fi 6 standard, testing solutions, and equipment based on it and evaluating possible use cases for projects.
We can offer companies consultations about the capabilities of the latest standard and the requirements for the infrastructure for its subsequent deployment as well as a full range of services involving the deployment of data transmission networks of any class. Over the past 10 years that we've been deploying Wi-Fi networks, we've installed over 70,000 wireless access points: we've provided Wi-Fi coverage for thousands square meters of offices, performance and sports venues, production facilities, warehouses, and other properties.
Learn more